︎



WIP.

Oil on canvas.

23.02.21

Got this amazing gift from my dearest friend

Darkoburi

.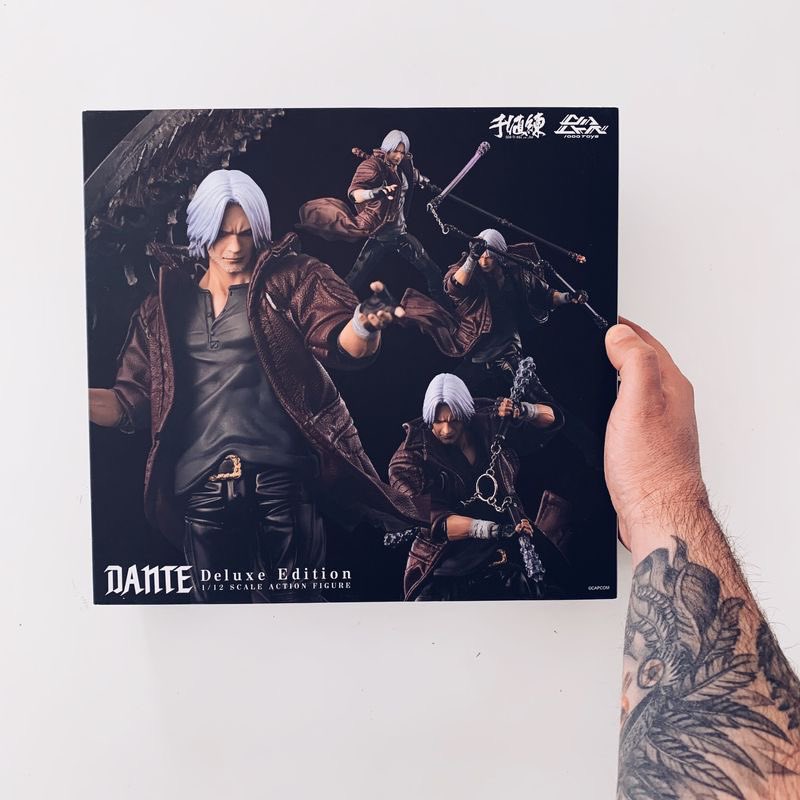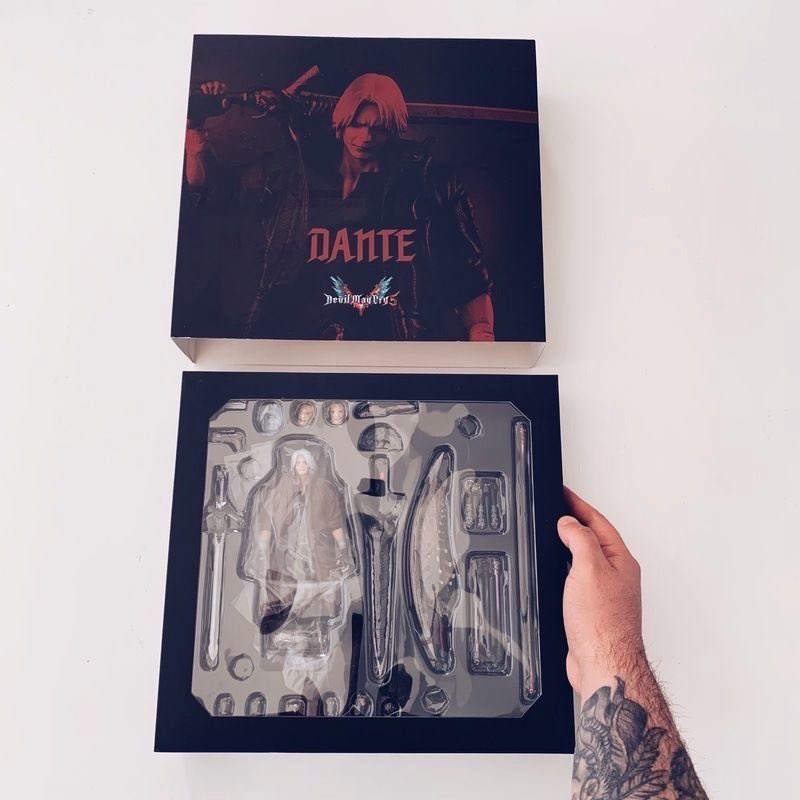 25.12.20
Michael Keaton was a better Caped Crusader than Christian Bale.
He was a creature of the night.
Silent yet deadly.

BatKeaton.
Oil on canvas, still unvarnished.
35 x 22 cm.
08.12.20
Oh, I got it now. The wolves are a major symbol, that's why they keep putting on the mask. The community is isolated and live as a kind of pack.
It's always about dehumanization, and revenge, and how people put the ones they love above others, and how destructive it can be.
There have been a ton of studies and personal stories of how wearing masks and disguises helps you disassociate from yourself, lose your inhibitions and feel empowered.
I know this sounds crazy, but blood rituals implies a possible pact between the community and the werewolves — perhaps sacrifices are made to them as a tribute?
The most shocking thing: there is the same number of women as wolves. Then there is something about indians. What the hell was even going on?
So, as the maskmaker says, "let the wolf out".
D-FENS
Oil on canvas, 2020.
Unvarnished.
35 x 22 cm.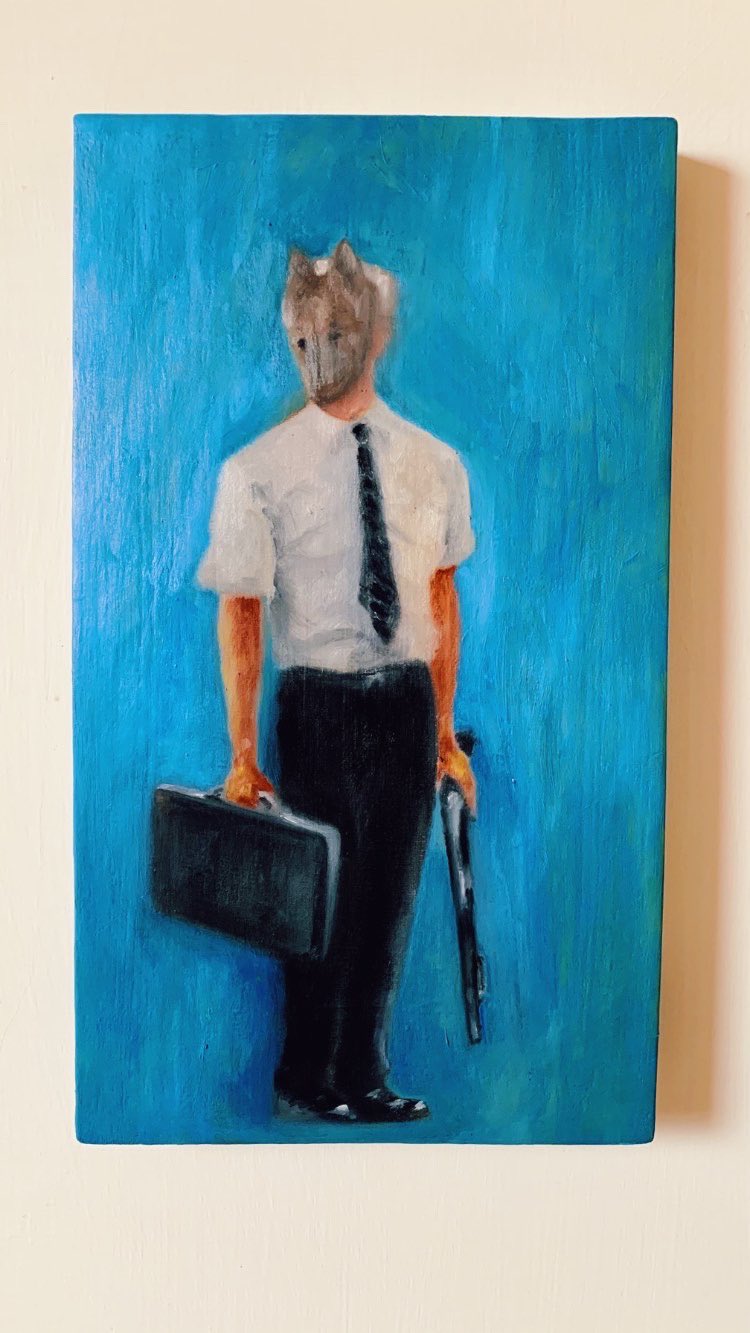 11.12.20
︎︎︎My top songs of 2020.
You're welcome.


04.12.20

David is still the best vampire ever. He is dangerous, darkly funny and painfully cool.

The Lost Boy — Oil on canvas, still unvarnished.
35 x 22 cm.

03.12.20
Finally got
The Killadelphia Vol. 1 and I am amazed with the mesmerizing art and storytelling by Rodney Barnes and Jason Alexander. Damn!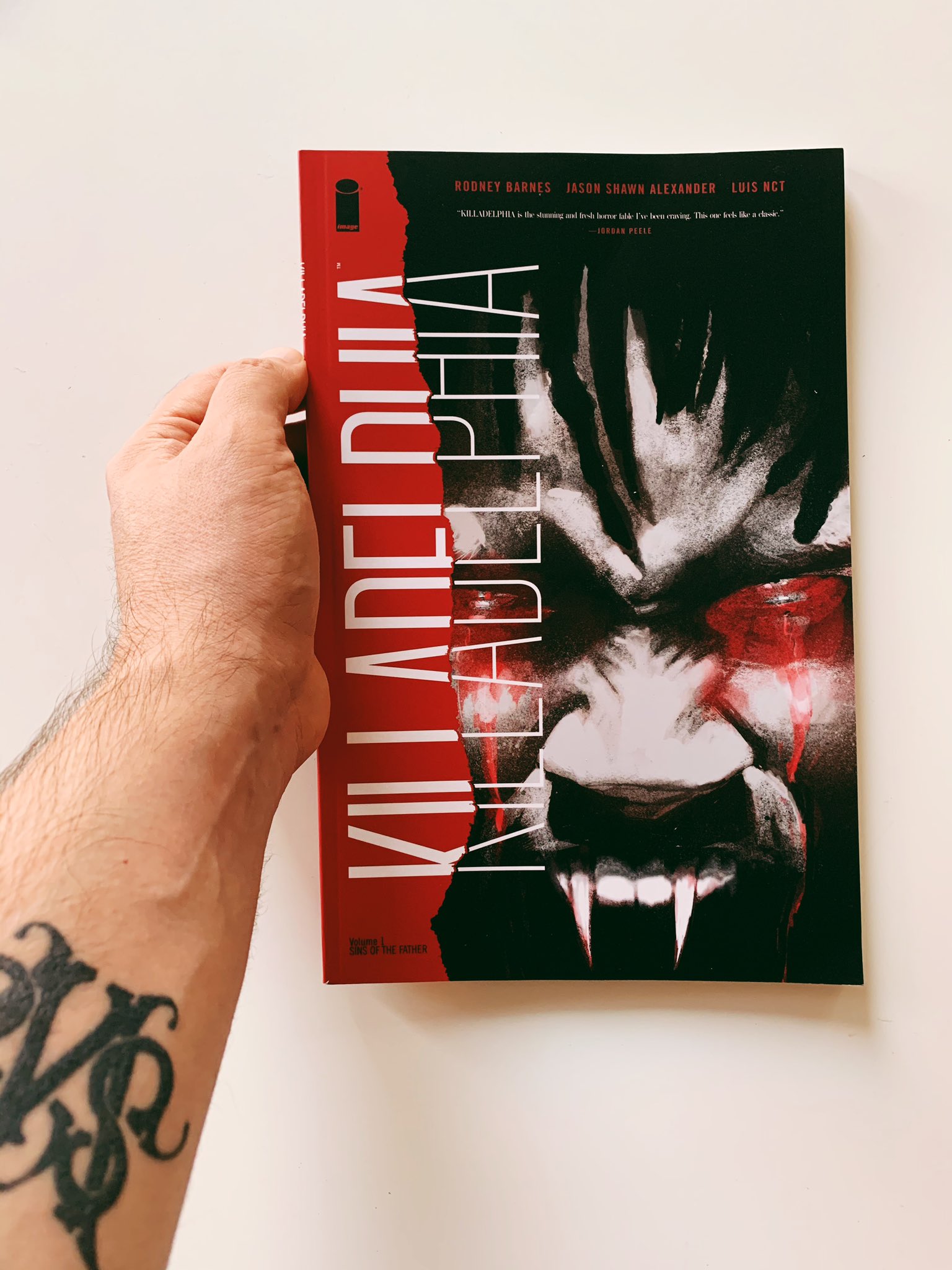 30.09.20

I documented the construction process of the 15ft monumental Christ made by Madero / Co.

Back in 2015 I thought that mirrors are actually secret portals to other dimensions, and vampires are the only ones who can travel from dimension to dimension. Today I confirmed my theory.

14.09.20
Y'all need to remember that you aren't paid according to how hard you work, you are paid according to how hard you are to replace.

05.09.20
I've been playing chess again for the past couple of months. It's has been an interesting journey full of dramatic blitz games.


My rating is currently around 1600 on lichess.com, and I think this is my best game so far against an opponent of a higher strength!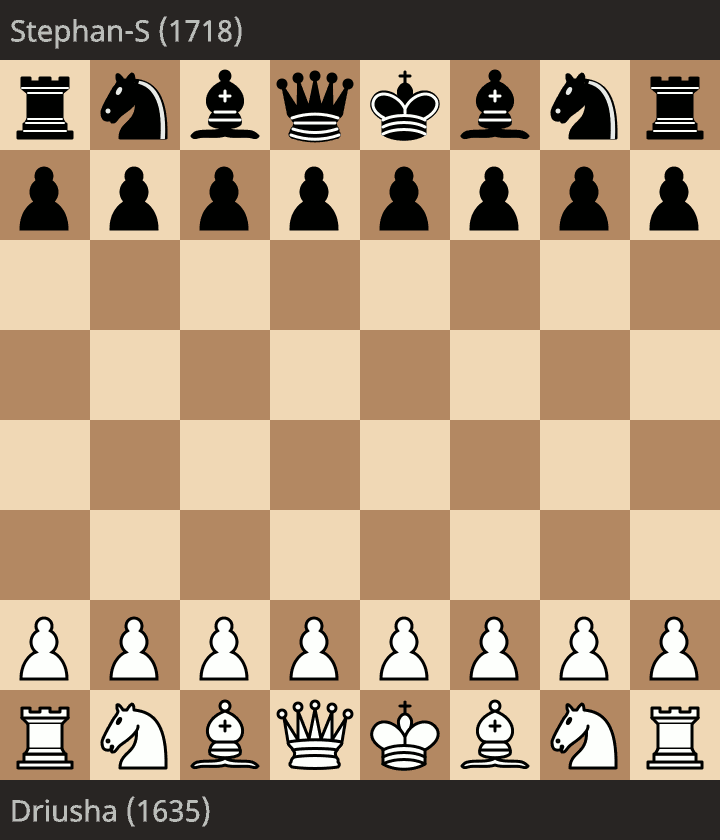 25.08.20
The six rules of interaction when designing intelligent objects.
Provide rich, complex, and natural signals.

Be predictable.

Provide a good conceptual model.

Make the output understandable.

Provide continual awareness without annoyance.

Exploit natural mappings.

01.08.20
I was fascinated with the idea of using a red background. Somehow it felt right to do it. Yes, I am very satisfied with this piece.

◦ Point Blank. Oil on canvas. 2020.
19.08.20
Garth Ennis
and
The Punisher
were made for each other.

Ennis was made to write comic books. I don't think any other medium could handle his extreme storytelling. Non illustrated books might, but they wouldn't be able to capture his...well his totally fucking insane stories in the same way comics do.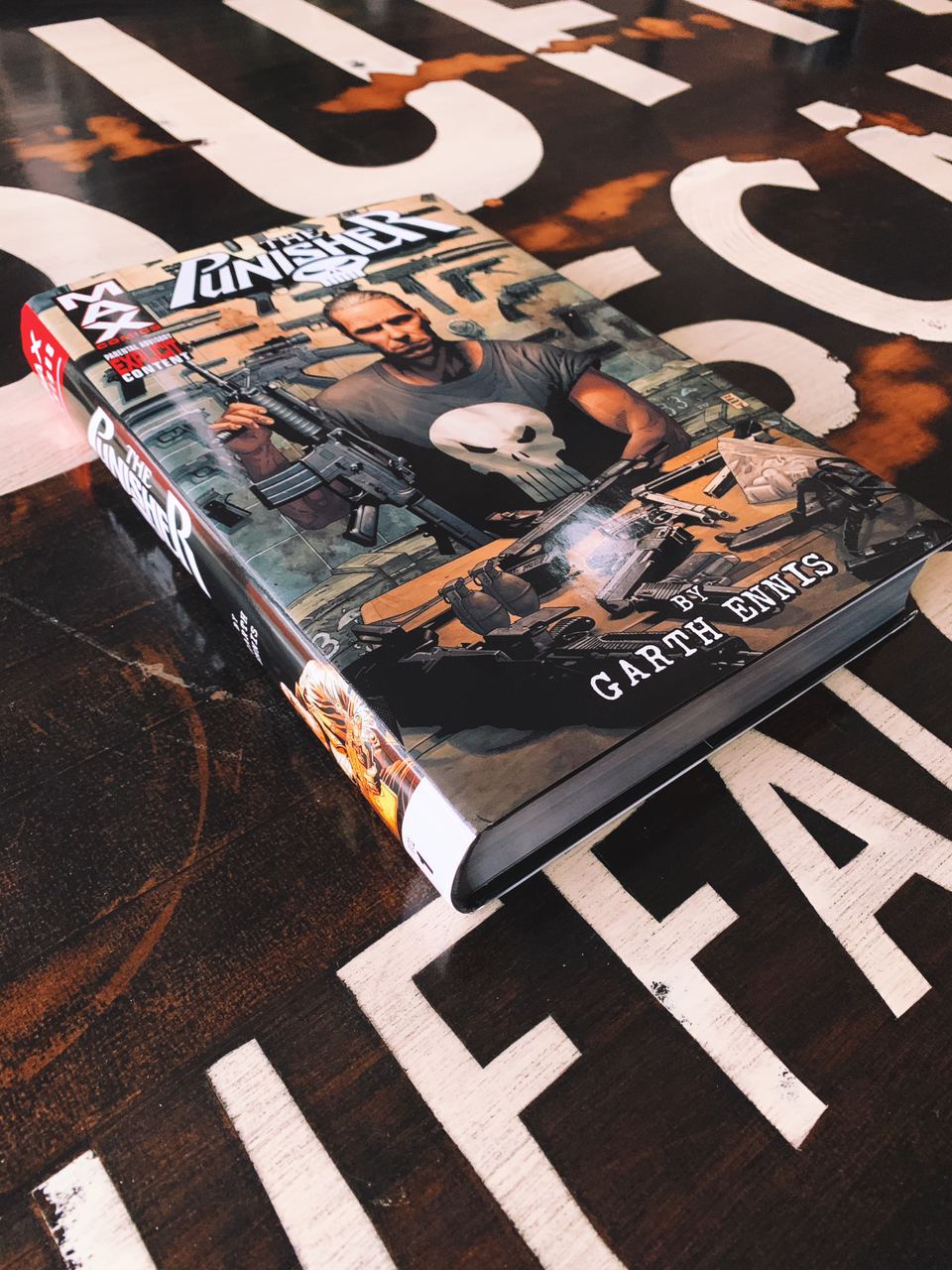 07.03.20
I made an iPhone movie from my visit to MADERO / CO.

18.02.20
I have spent this weekend sitting on my sofa, reading
Paul M. Sammon's Future Noir: The Making of Blade Runner
and eating cheesecake.


Feeling shattered from days and weekends of doing, being and going I simply needed to sit and switch off.


And that is what I did.


I read the news with my cereals. I had coffee and toast for lunch and 2 ounces of whisky and cheesecake for…well for afternoon loveliness.


I did not worry about going out the house, about cleaning, about being productive or useful. I simply indulged.


Around 3pm today, Sunday, I thought I would sit and start to write a post I have been meaning to get some words down about for a while, and I found that my relaxing had worked so well that my brain simply refused. I tried doing a little research, a little typing, but still my brain said 'no'.


I don't blame my brain, but I said to it, I have to write a blog post, I made a solemn promise to myself to blog at least once a week.

'Tough,' said my brain.


Fair enough, I thought, can't really argue with that.
21.01.20
Madero / Co.
Photoshoot. ︎︎︎
16.01.20
Hedbanger.
Photoshoot. ︎︎︎


17.09.19


Broke two fingers stopping a bar fight from happening.

My advice:
Be aware of your surroundings.
Have an exit plan.
Be friends with the bouncers.
The bouncers always win. There are too many of them, they're prepared, and they fight like a team.
It's like fighting Rome.

If you can't stop it -lead it!

13.09.19


Got the Deluxe Anima LP packaging today and I gotta say that I'm obsessed with the artwork. Very creepy. I particularly like the piece with the eyes where you can just faintly see the outlines of the people's faces.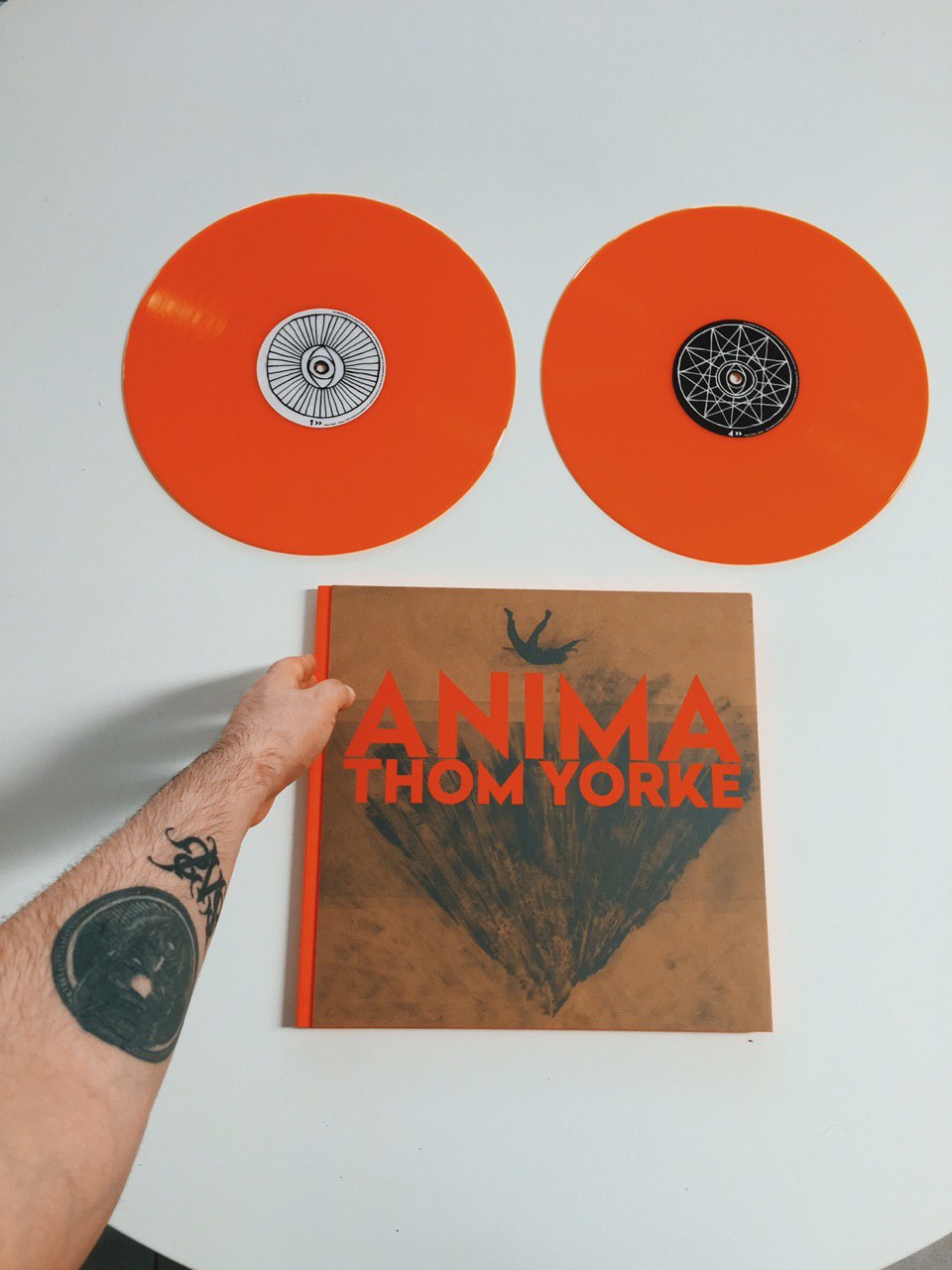 19.07.19
The Jesus and Mary Chain put on an unforgettable show. Jim Reid's vocals, combined with his brother, William's guitar, create a sound unique to the band, which is even more spectacular live. They Played the hits and kicked ass. Absolutely brilliant performance at El Plaza, CDMX.

04.07.19