COMERCIAL

FOODSSY

MADERO / CO

HEDBANGER

CHATEAU

WSS

INSTAFEED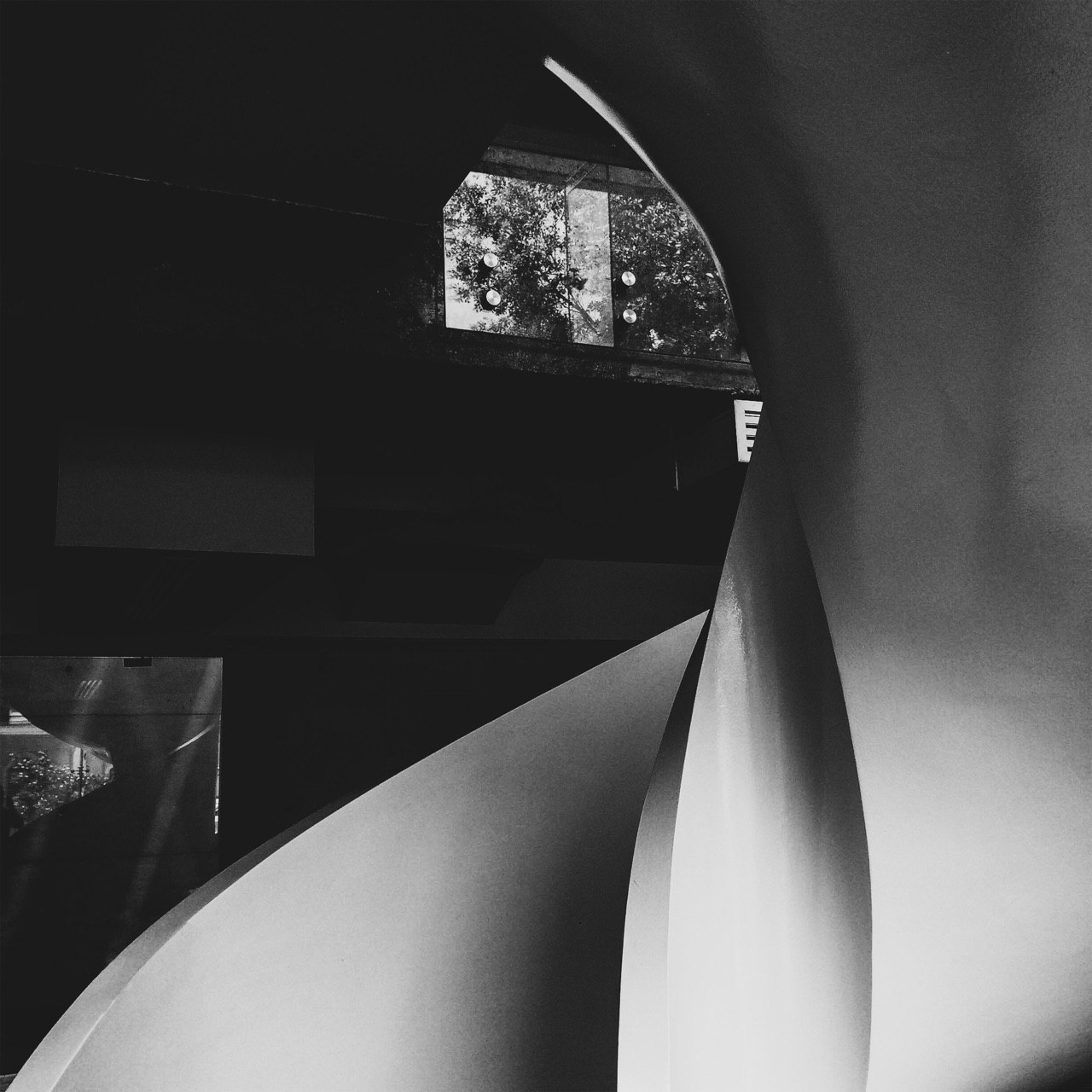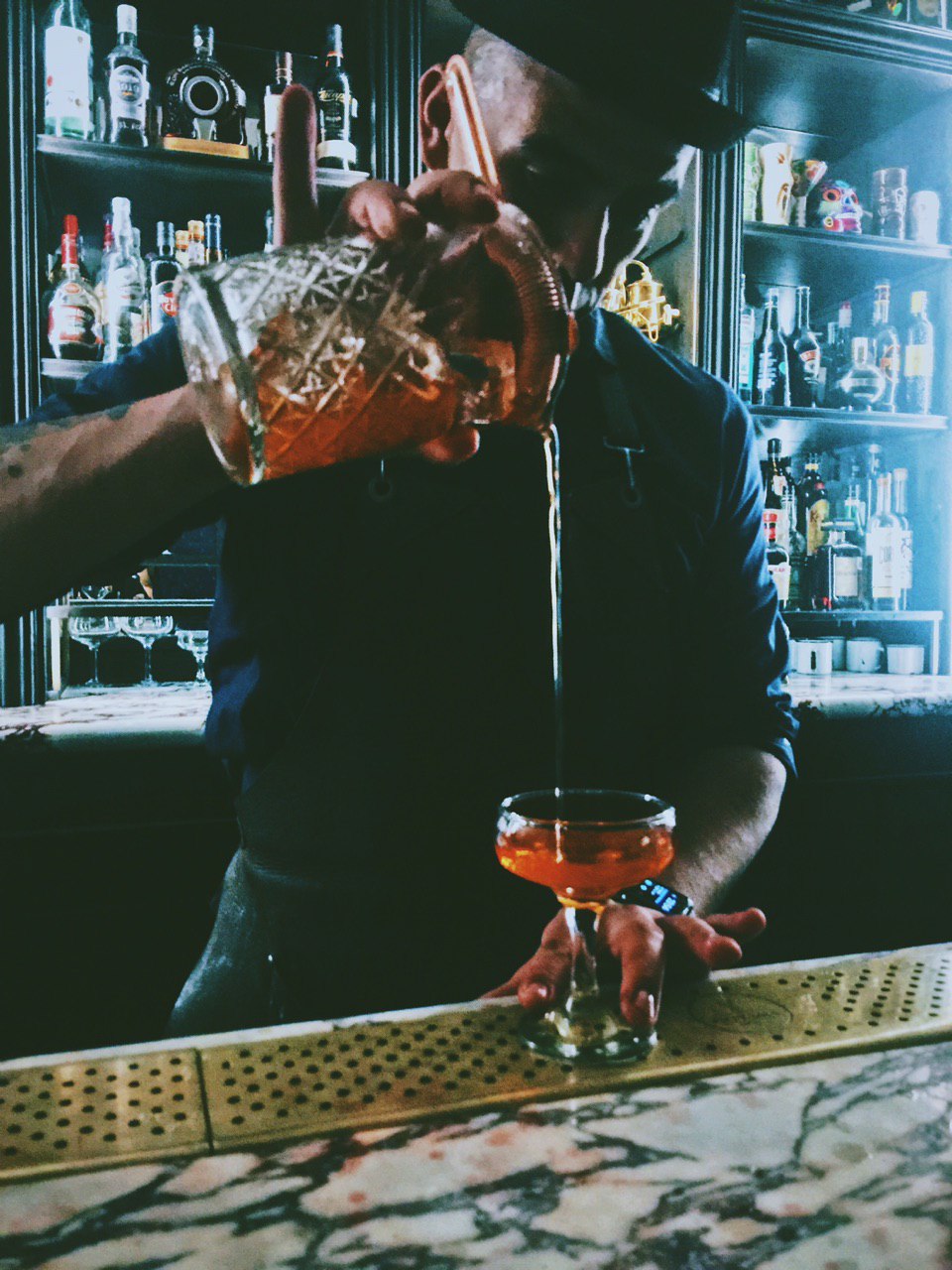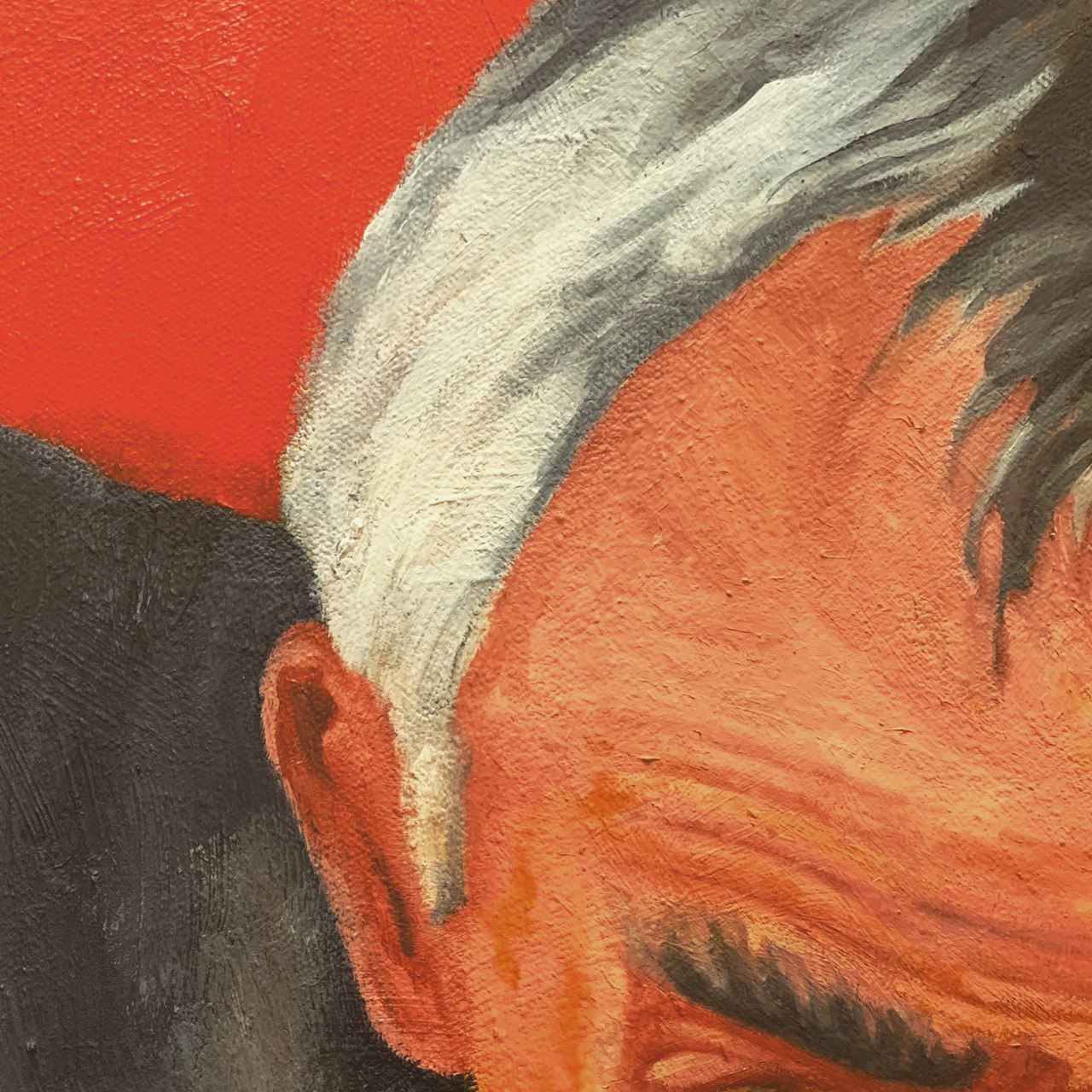 FEATURED

Studio visit.
I documented the construction process of the 15ft monumental Christ made by Madero / Co.


Point Blank.
I was fascinated with the idea of using a red background. Somehow it felt right to do it. Yes, I am very satisfied with this piece.
Oil on canvas, 2020.
Private collection.